New to Exporting & Importing?
Accord Global Trade (AGT) provides customized international trade consulting services to our clients at the national and international levels for over 10 years. Our trade experts will guide you through the entire export & import process from start to finish. The vast number of requirements and fragmented information sources can easily overwhelm first time exporters and importers.
The international trade industry has a reputation for being unwelcoming to new exporters and importers, many being discouraged and giving up before they even begin. With AGT as your partner, you will have the needed services & solutions to assist you in moving your goods and monitoring freight on the way to its final destinations.
We will consult on every aspect of exporting and importing and including supplier and investor selection, contract negotiation, favorable shipping terms, carrier and route selection, customs and regulatory compliance, shipping and logistics, warehousing and distribution, as well as any other area of concern for your company.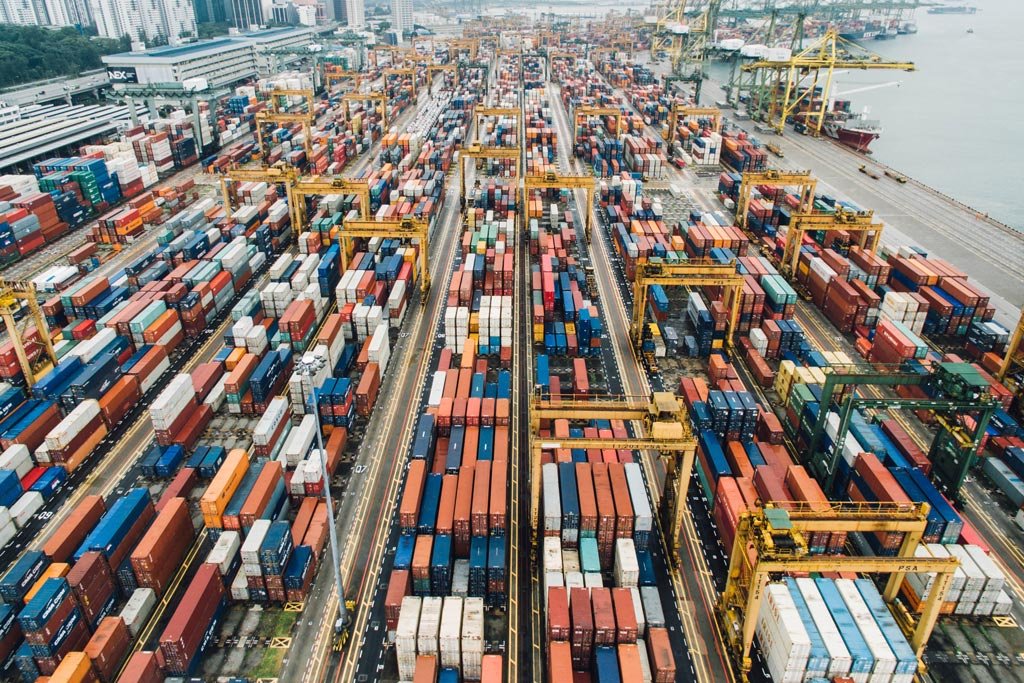 Consulting Services Offered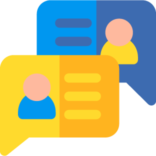 Customized Services
At Accord Global Trade, we are committed to understanding your needs. Our solutions & services are tailored to your needs, with our International Trade Specialists traveling the world to connect exporters, importers, investors, and partners, maintain and initiate new business relationships and ensure that your experience with us is exceptional.
Professional Multi-Lingual Team
In a global economy, language can be a barrier to a profitable and efficient business. With our multilingual International Trade Specialists, we ensure that language is leveraged to meet our clients' business needs in international trade and investment. We eliminate communication issues with customers throughout the world.
Identify Business Opportunities
We will help you identify opportunities, assess prospective investors, and potential trade partners by evaluating your market size and potential prior to in-depth market research to facilitate growth in the global marketplace. We identify the priority sectors for export opportunities globally and plan a strategy to promote these opportunities.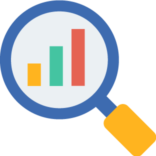 Market Research
We offer an in-depth understanding of opportunities in your sector. We will capture growth opportunities by ensuring that you can leverage our trusted market insights, guidance, and solutions to enhance your competitive advantage, operate optimally, minimize risks, drive performance and achieve your business objectives.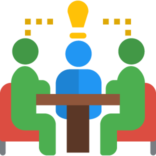 Market Entry Strategy
Choosing the right market boils down to issues over control, resources, appetite for risk, and familiarity with the new market. At Accord Global Trade, we leverage our deep understanding of markets, allowing you to choose the opportunities which fit best to your plans for market entry and expansion.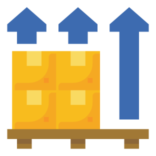 Trade Promotion
Accord Global Trade offers you a combination of expertise in management consulting as well as in trade promotion. We focus on promoting and enhancing your commodities & products' brand in new international markets by studying market trends and participating in International Trade conferences.
Global Sourcing & Procurement
With over a decade of commodity and product sourcing experience, we guarantee that you will be connected with reputable and established suppliers, investors, and partners in less time and lower cost than other companies in the industry.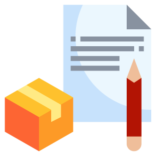 Contract & Price Negotiation
We have a host of expert negotiators who will work with producers, suppliers, and manufacturers to ensure that our clients get the best possible deal.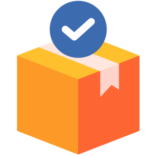 Order Management
Once the order is placed, we will track the placement and ensure that our clients' experience at Accord Global Trade is smooth and hassle-free.
Our customers are our top priority, and we are available to answer your questions and solve problems before they cause delays. You will have an AGT consultant assigned to your account, who will answer all of your questions, serve as your central contact, and be available to assist you in any way possible.
We will work hand in hand with your company through our consulting services, answer every question, and solve every problem you may encounter. We give your company the confidence to expand globally.
Let's Discuss Your International Trade Needs