When creating the supply chain and operational logistics involved with international trade, costs can skyrocket when interruptions to the supply chain occur, as well as large delays that affect business. Many importers choose to source their own transport partners, which can backfire when a number of issues can arise. For instance, an interruption to a foreign transport company can cause delays, increased cost, and last-minute workarounds to keep your supply chain moving.
Expertise that Pays for Itself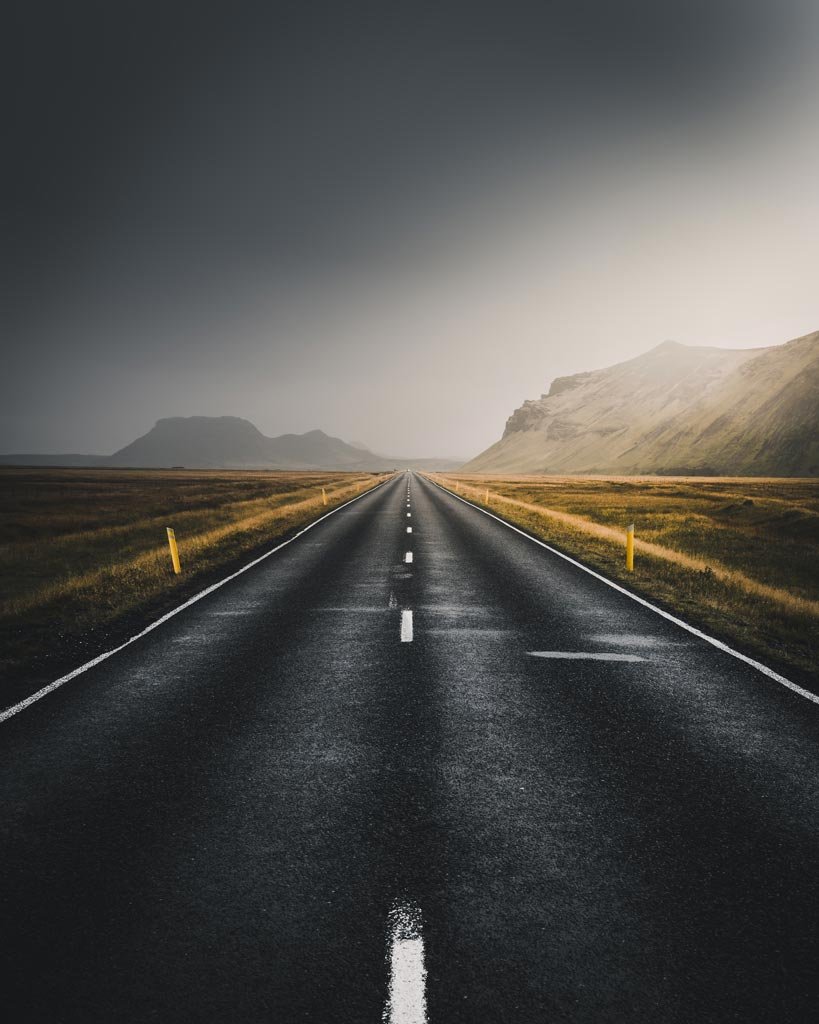 Accord Global Trade has sourced many of the most effective and efficient logistics partners in the industry. With over a decade of experience, our company works with companies that are professional and transparent. Having witnessed a wide variety of problems in supply chain management and logistics, our experience in the field can save you headaches that are common when attempting to source your own transportation companies, deal with customs and regulatory / compliance issues.
To overcome supply chain problems while keeping costs in check, a trade expert knowing the most reliable and affordable freight companies should be used. In addition, insurance premiums and warehousing options should be factored into overall costs. Accord Global Trade guarantees that their services can help to reduce clients' overall costs and overhead.
Relationships are Key
As international trade consultants, understanding operational efficiency is key; as is having a list of vetted transporters that can get the job done in a reliable, cost-effective manner. Strategic partnerships with the best resources in the international transport business can save you time, money, and frustration. Having a diverse line of global shipping and freight forwarding services helps ensure the best contractual rates.
Summary
International trade often involves a complex supply chain, and can involve air, sea, road, or rail transport. Additionally, shipping and freight forwarding needs to comply with any international trade regulations and requirements in the global market. Employing an expert in these requirements with vetted international transport relationships is a key part of designing a supply chain to ensure your goods arrive on schedule, in an affordable manner. Interested in international trade consulting? Reach out today to discuss your transport and supply chain needs.